HFGD News
---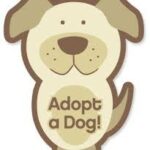 The Home for Good Pups are staying home this Saturday.  The adoption event will be held at the HFG offices at 465 Springfield Avenue, Berkeley Heights.  Look for our blue tents out on the front lawn and stop by to find your new forever friend. Don't forget to fill out an adoption application early this […]
Read More....
---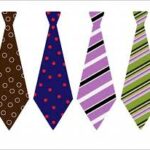 Not another tie!… Don't risk hearing those words again.  Give Dad the gift of a virtual adoption this Father's Day, with a donation to Home for Good Dog Rescue's Pups for Pops. The money you would have spent on a tie can give a rescue dog the first step towards a forever home. Click here […]
Read More....
---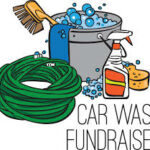 The junior ambassadors are at it again.  They are running a car wash to raise money for their trip south in July.  Support the girls, support HFGDR.  The juniors all take on a special project when they travel south.  Each girl will select a dog to foster and care for from shelter pull to adoption. […]
Read More....
---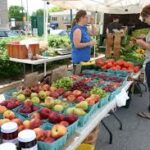 We are bringing the dogs out early on Sunday.  Look for the sea of blue at the Summit Farmer's Market this Sunday June 14th from 7am – 1pm. Pick up some necessities and don't forget that every home needs a dog. See you there!
Read More....
---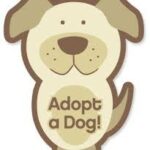 HFGDR and all the adoptable dogs will be at the Petsmart in Millburn, NJ this Saturday, June 27th from 11am-4pm.  Take a look at the dogs on our website, www.homeforgooddogs.org, and fill out an application. Your home could be their forever home.
Read More....
---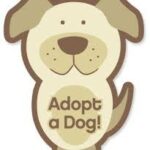 Join the adoption team at Petsmart in Bridgewater to end your search for your new forever friend.  Our puppies are adorable and are adults are exceptional, choosing your favorite, that's the hard part.
Read More....
---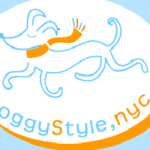 Home for Good's  adoption team and the Bake Sale ladies are heading to NYC to see our friends at Doggy Style.  Come see the city bound pups at 46 University Place in NYC.
Read More....
---
Come see our pups at the Petsmart in Watchung, NJ on Saturday May 30th from 11am-4pm.  You never know, your new BFF could be waiting there for you.  Stop in an see.
Read More....
---
Home for Good Pups will be enjoying the sunshine at the Clinton, NJ 150th Anniversary Celebration on Saturday May 30th.  We will be hanging out in front of  Well Bred Pet Lovers Boutique and Bakery from 11am-4pm.  The address is 19A Old Highway 22 in Clinton.
Read More....
---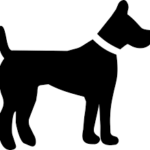 This is going to be big! We have transported many wonderful pups up from the South for this event. View our available dogs at https://www.petfinder.com/pet-search?shelter_id=NJ652 To adopt from our rescue please complete an online application at http://homeforgooddogs.org/application-process/
Read More....
---