HFGD News
---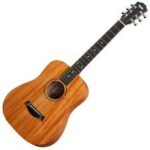 11 year old Isabel loves her new 4 legged brother so much that she took her skills as a guitar player to Central Park to spread the word about Home for Good.  She raised $237 with her music. Read her amazing letter and see her in action. See the Letter            […]
Read More....
---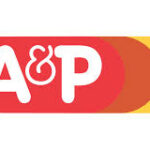 A & P of New Providence, NJ is recognizing Home for Good Dog Rescue during May's National Pet Adoption Month.  On Saturday, May 16th, from 10-4, HFG will be outside the store with a bake sale and some adoptable dogs.  Drop by to support the cause.
Read More....
---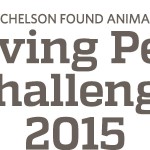 Home for Good is participating in the Savings Pets Challenge 2015. The top 5 organizations that raise the most during the month of May have the opportunity to  qualify to win  $5,000- $50,000 donated to their cause.   That could be Home for Good. The competition is fierce, but we are off to a good […]
Read More....
---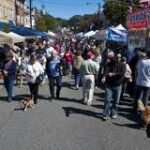 HFG  will be at the Basking Ridge Charter Day festivities with our adoptable dogs. Come over and see us, we will be in the parking lot of Ridge Family Dentistry, 44 S. Finlay Avenue, Basking Ridge.
Read More....
---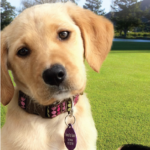 On Monday, June 22, 2015, Home for Good Dog Rescue will hold its 2nd Annual Par for Pups Golf Outing at the Knoll Country Club in Parsippany, New Jersey. The proceeds from this event go directly to help Home For Good continue its mission. Come enjoy a fun day of golf and our Grand Cocktail […]
Read More....
---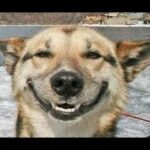 Our adoptable dogs will be waiting for you at the HFG Offices this Saturday, May 2nd from 11am-4pm.  Take a look at their beautiful faces on our website, www.homeforgooddogs.org, and fill out an application. Your home could be their forever home.
Read More....
---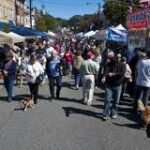 HFG will be out in the sunshine at the Downtown Cranford Street Fair on Sunday, April 26th from 11am-4pm.  Come see our lovable, huggable, kissable, and take-home-able pups.
Read More....
---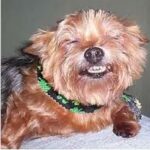 Come see our adorable adoptable pups at the Pet Valu in Gillette, NJ. Saturday April 25, 11am-4pm. Pet Value is Located at 977 Valley Road, Valley Mall Shopping Center, Gillette, NJ
Read More....
---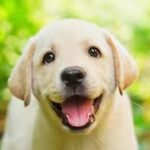 Great things are coming to south Jersey.  Some of the HFG pups will be available for adoption at the Coldwell Banker in Wall, NJ this Saturday.  Wall will see what we already know up north, HFG dogs are great additions to any home.
Read More....
---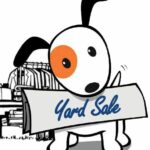 Giant Yard Sale to benefit Almost Home Wellness Center 977 Springfield Avenue, New Providence Friday/Saturday April 17 & 18 9:00am – 3:00pm Items for sale will include gently used clothing, furniture, household items, toys, children's items, pet items and much more.
Read More....
---