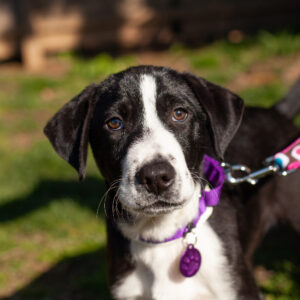 A lot of things are changing in the world right now due to the pandemic coronavirus. Here at Home for Good Dog Rescue, we are continuing our mission of saving dogs lives. During this time of uncertainty, our mission is more important than ever! Many southern shelters are closing due to quarantine. This forced closure means that the euthanasia rate is drastically increasing.
Because of the elevated rate of euthanasia, we have stepped up our efforts in order to do our part in saving lives. Last week, we brought a record number of adoptable dogs to our Berkeley Heights office in New Jersey. This transport has enabled us to save even more dogs just in time to spare their precious lives. If you are considering adopting a dog or a puppy, now is the time!
While we are no longer holding open adoption events on the weekends, we are still scheduling individual meet and greets with pre-approved applicants. To keep our staff and visitors as safe as possible, we are limiting the number of people in our the facility at one time. Please note, as always, our cleaning procedures include the sanitation of all high traffic areas. The safety of all those entering the building is our utmost priority.