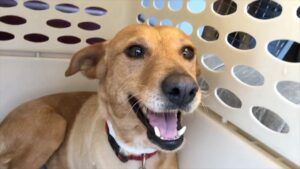 Skye was rescued from Barnwell County Animal Shelter in rural South Carolina. With only three healthy legs to hold up her frail body, her life-threatening injuries and illnesses included a dangerously infected abscess on her head and heartworm, a deadly disease damaging the heart, lungs, and blood vessels.
Skye was immediately brought to our Wellness Center in Aiken, South Carolina, where her rescue journey began, tended to by the loving care of our onsite staff. At the hands of a veterinary surgeon, Skye's damaged leg was amputated and the abscess was effectively treated. During surgery, a pellet was discovered imbedded in her damaged leg, likely from a hunting accident. Unfortunately, these types of injuries are not uncommon.
Skye's treatments were a success and even the amputation did not hold back this playful and affectionate pup! In the hands of Home for Good Dog Rescue staff, she recovered completely from her injuries and was brought to New Jersey on one of our frequent air transports. In addition to our scheduled weekly ground transports, volunteer pilots fly our dogs – special delivery – from South Carolina to New Jersey where they meet their loving families.
Fortunately, Skye's life-saving medical expenses were underwritten by generous donors who heeded our urgent request. Yet for every Skye, there is another dog who needs our help; another dog who needs your help. If you choose to support the efforts championed through the work of Home for Good Dog Rescue, we will be able to forge ahead with our mission. Join us as we embark on another year and continue to fight for the lives of dogs that are unwanted, mistreated, and left to die at the very hands of those of whom they trust.
Support Home for Good Dog Rescue here.
Here is the photographic journey of Skye the three legged dog from being rescued from a shelter in South Carolina to finding her forever home in New Jersey.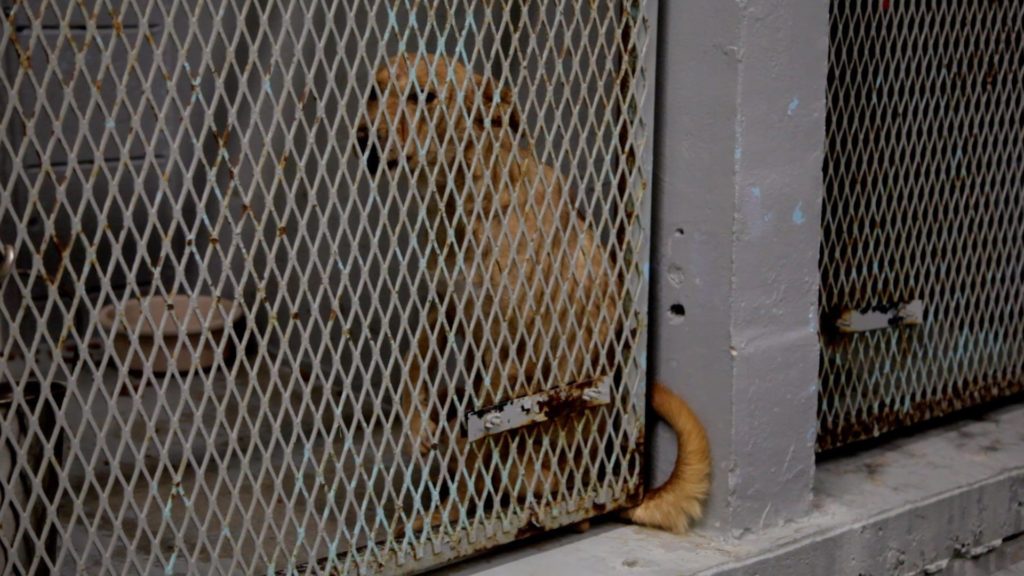 Skye at the shelter in Barnwell, South Carolina.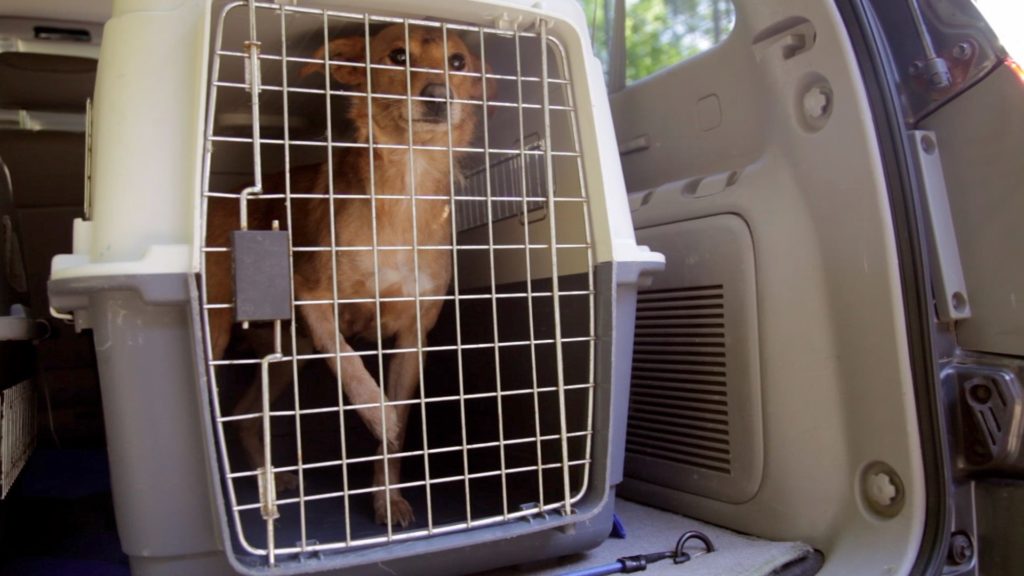 Skye starting her new life. Being rescued from the shelter and taken to Home for Good's property in Aiken, South Carolina.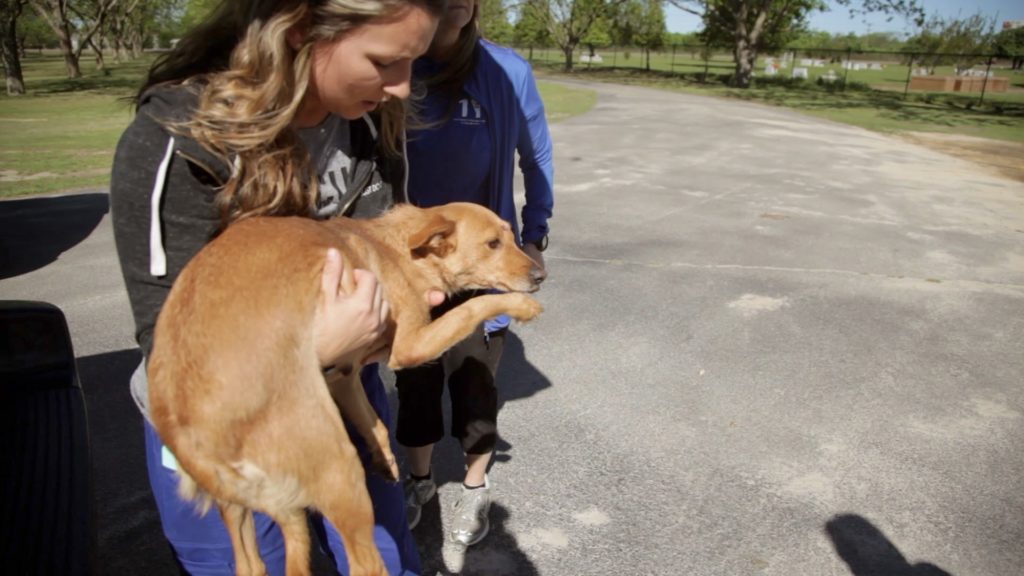 Arriving at the property in Aiken and being greeted by our Aiken staff.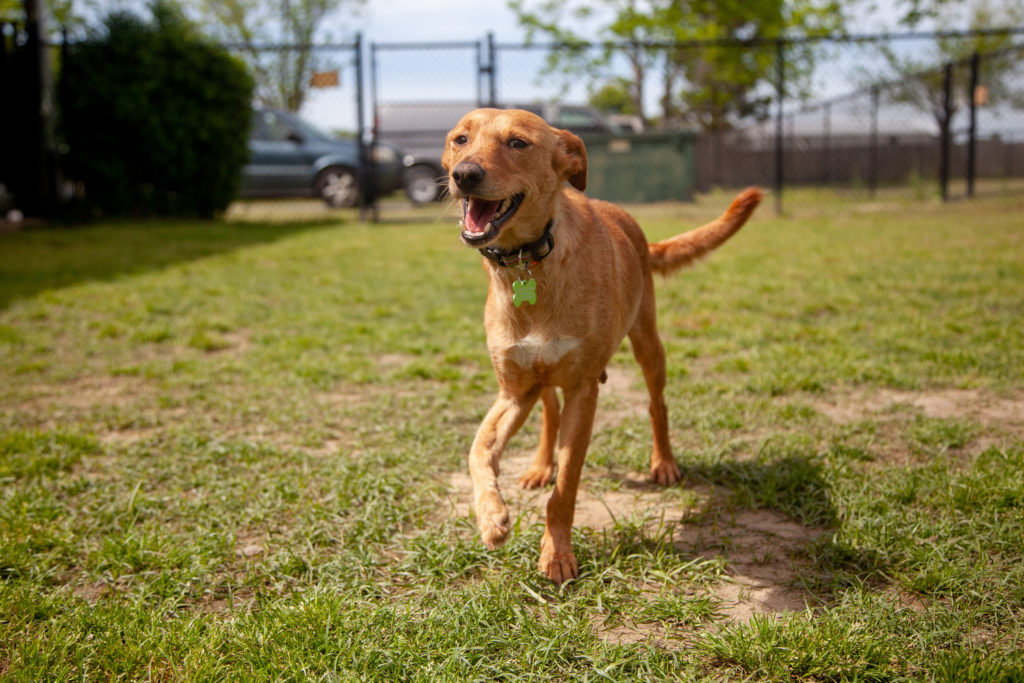 Skye enjoying freedom at our Aiken property.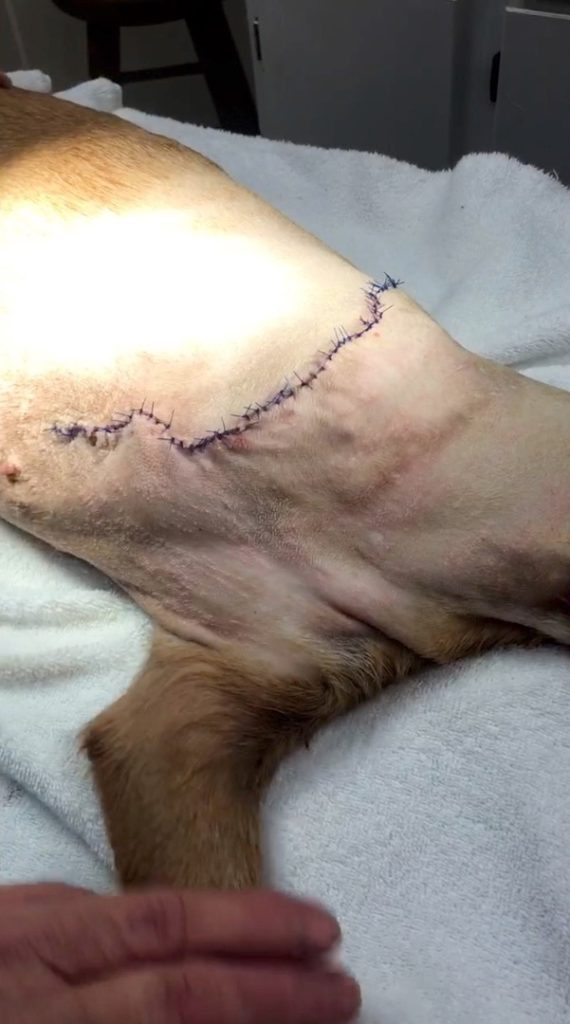 Skye just after her leg amputation surgery.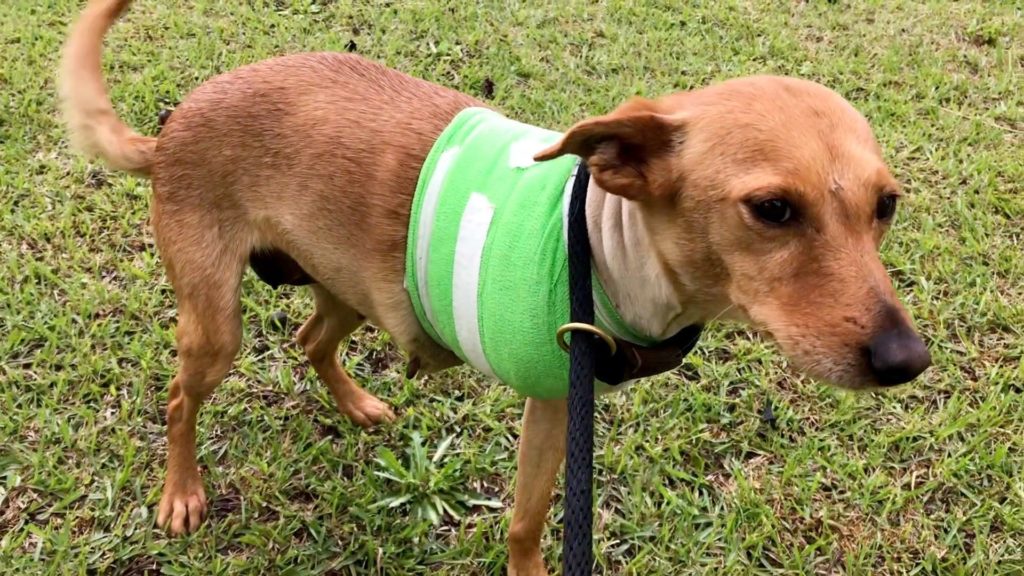 Recovering from her surgery.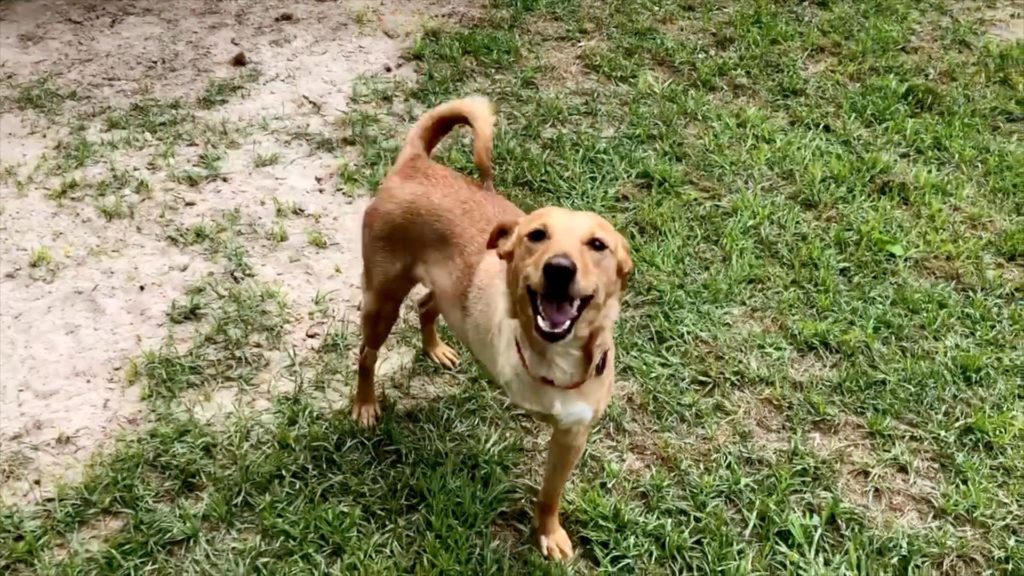 Skye recovered from her surgery and ready to head to New Jersey.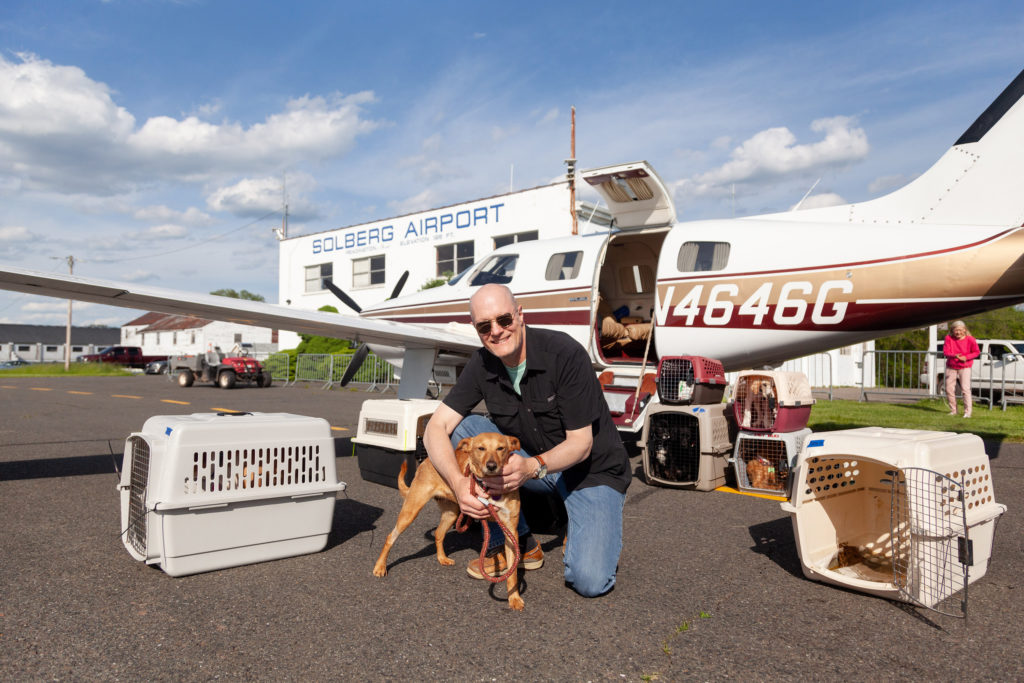 Skye just after having landed in New Jersey, she was flown up by pilot Paul Murray.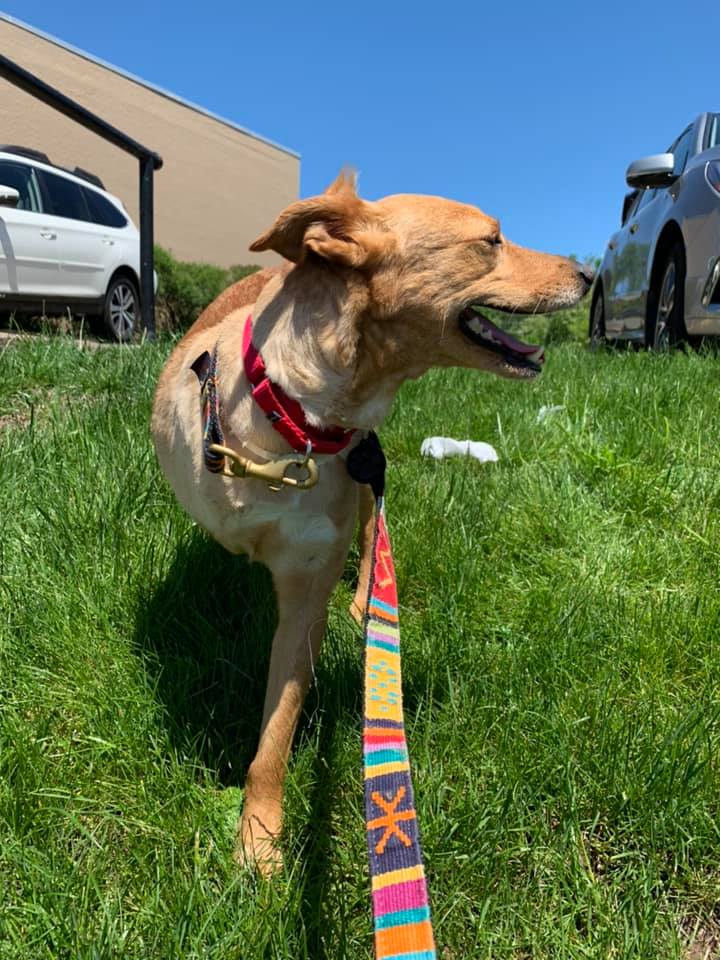 At an adoption event waiting to find a forever home.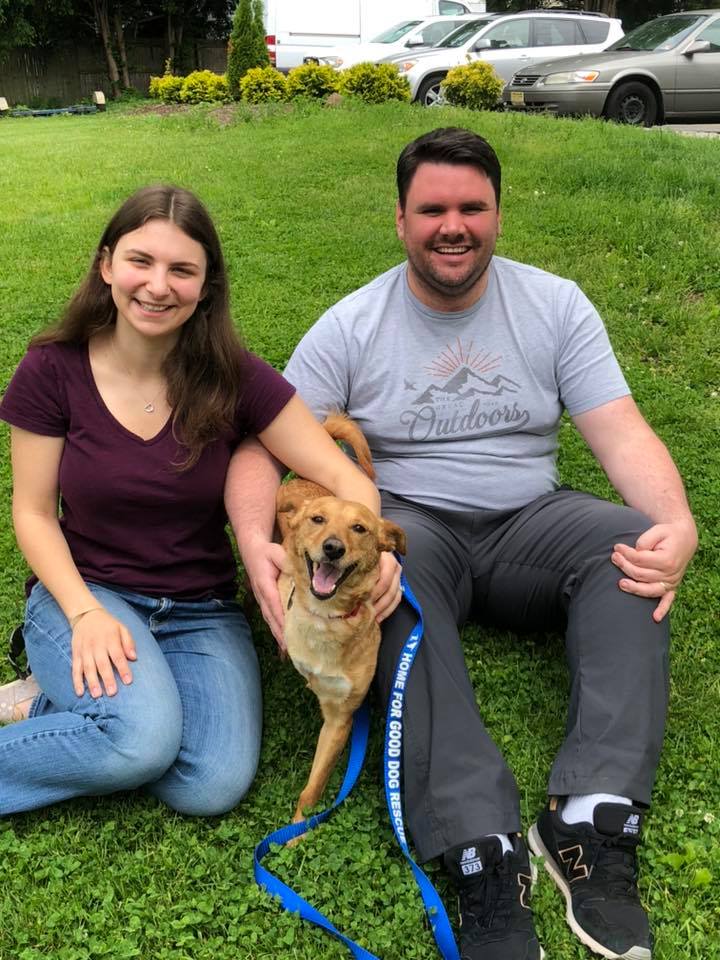 Skye and her adoptive family.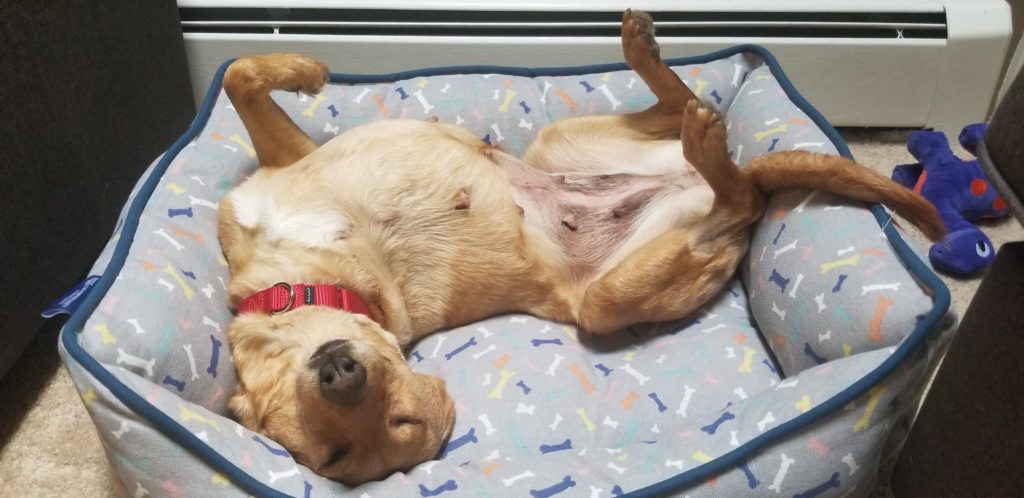 Enjoying her new home.
Watch a video of Skye's journey here.