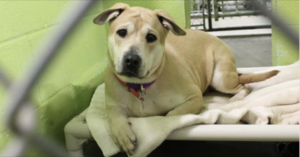 Please help our dogs in Aiken, South Carolina with warm beds to sleep on by donating a bed today. Click here for the donation information.
Here in New Jersey, our Home for Good pups are safe and warm in loving foster homes. But before they are transported to NJ they reside at our property in Aiken, South Carolina. While they are receiving medical care and awaiting transport, you can help make sure our dogs rest comfortably at nap time or night time by donating a Kuranda bed today. The beds will be shipped directly to our facility in Aiken and will benefit hundreds of dogs each year.
Aside from their forever home, the gift of comfort is one of the best gifts our pups can receive!