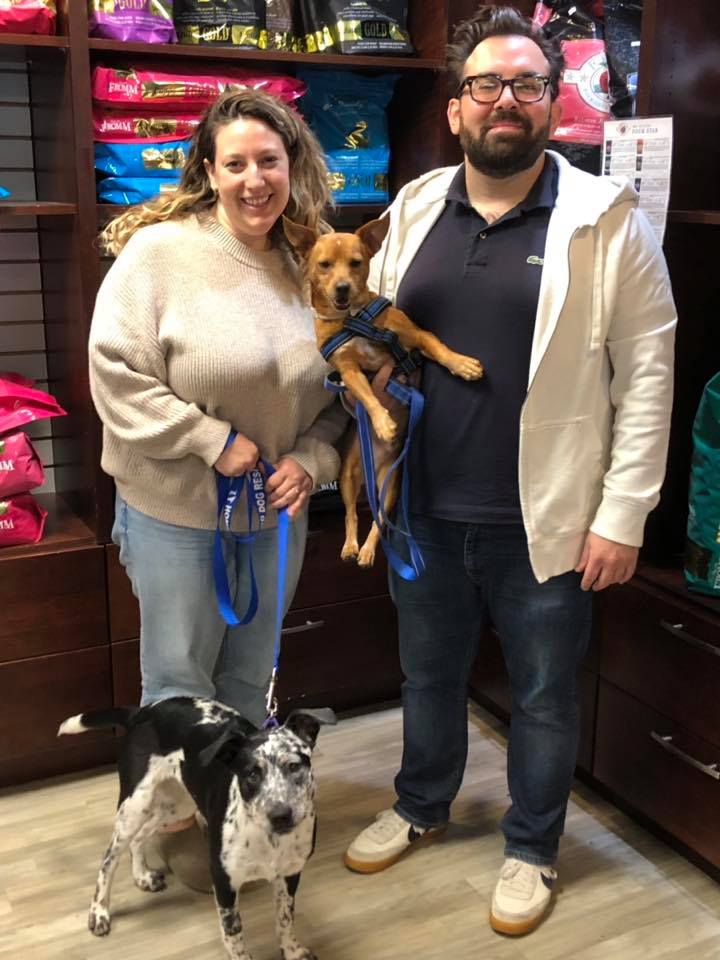 A dramatic increase in applications has caused a backlog that has forced us to give priority to adopters within a 45-minute drive of our home office in Berkeley Heights, NJ.
While you are free to submit an application if you are outside of that driving radius, please be aware that there is a low likelihood that you will be approved. Our current average response time is two weeks.
Please allow at least 30 minutes to complete the adoption application. Since this is an email form, there is no way to partially save it. You must complete the form entirely before it will save successfully.
NOTE: Please use a current browser to avoid any issues with the application form.