Our Corporate and Foundation partners are integral in the work that we do. By investing in our mission, they make a recognized commitment to saving the lives of over 1000 dogs each year.
We work closely with our corporate partners to identify ways to enhance their business goals, focusing on mutually beneficial relationships with like-minded companies. By sponsoring special events, corporations receive recognition and an outreach to our supporters in the community.
View our partners portal HERE.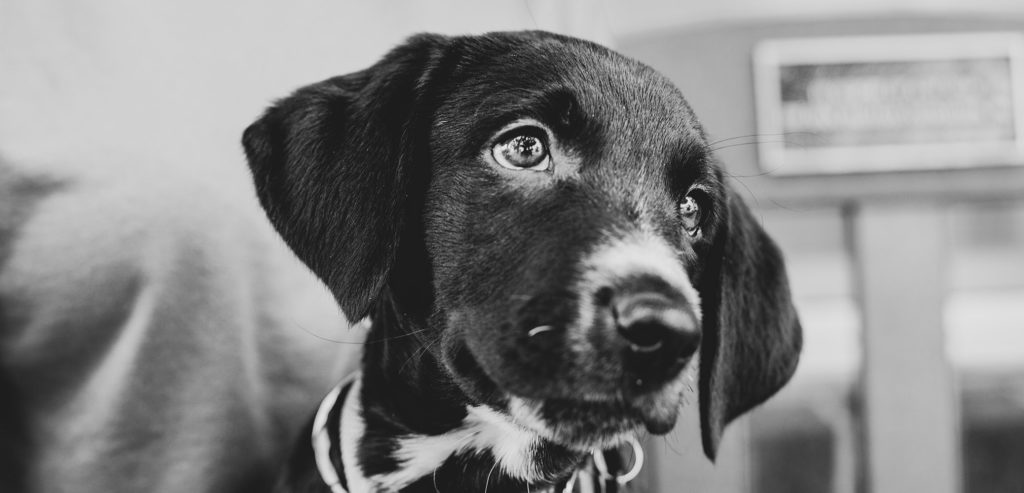 We partner with foundations to identify hands-on ways in which they can invest their funds to collaborate with us on programs to improve the lives of dogs, support their entry into loving adoptive homes, and educate the public about responsible pet ownership.
2020-2021 Corporate and Foundation Partners
Aiken Horse Park Foundation
Berkeley Heights Business & Civic Association
Bissell Pet Foundation
William J. Burns Foundation
Chewy
Coppola Ristorante & Pizzeria
Cuddly
Dick and Jackie Deskovick Foundation
The Natalie W. Furniss Foundation
Gargiulo Produce
The Gannett Foundation
Marta Heflin Foundation
Investors Bank
Robert Jacobs Foundation
Jersey City Police Department – Detective Benevolent Association
Jewish Community Foundation
K-9 Resorts – Daycare & Luxury Hotel
Anthony J. Kazalonis Memorial Foundation
Long Dog Rescue & Pawprints Foundation
Maddie's Fund
The Maeve Foundation
Mama Mancini's Meatballs
The Tess McIntyre Foundation, Inc.
The Messinger Foundation, Inc.
Nonna's Italian Restaurant
Peerless Beverages
PETCO Foundation
PetSmart Charities
The Pfizer Foundation
PNC Charitable Trusts
Schechner Lifson Corporation
Select Equity Group Foundation
Sernio's Auto Body
Smith Chiropractic Foundation
Tipgoomoogus Memorial
The Tyler Foundation
The Waggle Foundation
Wells Fargo
For more information about the Corporate and Foundation Partnership program, please contact development@hfgdr.org