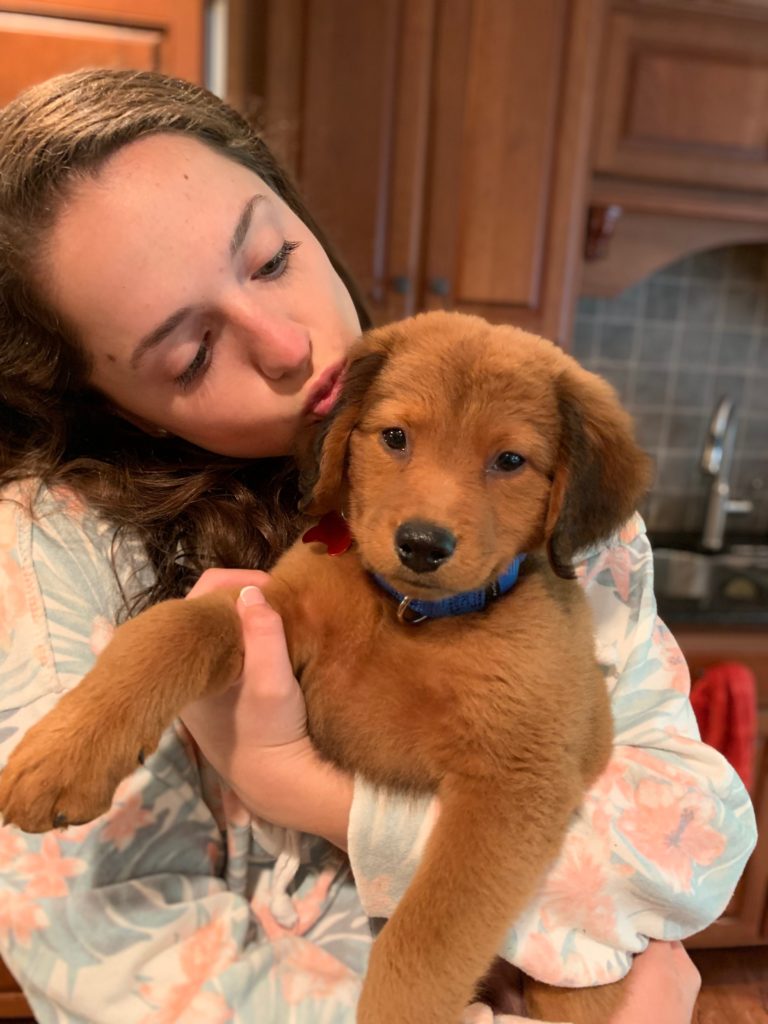 Deciding to foster is a big commitment. Some dogs arrive from shelters with kennel cough; some arrive with worms; some are stressed out and grumpy; and some are much more energetic than we expected – it's all part of the fun! But, because Home for Good does not have a shelter or boarding facility, we will need you to work through some of these surprises. When you decide to foster, you commit to taking the good with the not-so-good. In our experience, the not-so-good often works itself out within a day or two. And, of course, in those situations where it does not, we will move the dog out as soon as possible.
At Home for Good, we take the foster application process just as seriously as we do our adoption process. That means we will visit you at home, check out your vet and get to know you and your family so that we can match you with the best possible foster dog. We will go over the responsibilities of foster parenting and answer any questions you may have. There is no need to worry; our Foster Coordinator will be with you every step of the way!
Our Responsibilities To Our Foster Families:
• We will provide all supplies including food, leash, crate and toys.
• We have partnered with local veterinarians and also have a Veterinary Technician on staff to provide medical care for your foster dog at no cost to you.
• We post your foster dog on our website, PetFinder, and Adopt-A-Pet.com. We will also post updates of the dog in your home on our Facebook page to help your foster dog find the perfect forever home.
• We hold adoption events every weekend and also conduct Meet & Greets at our offices during the week to give potential adopters a chance to meet your foster dog and take him/her home…for good!
Your Responsibilities As A Foster Parent:
• Transporting your foster dog to and from local weekend adoption events.
• Sending us some adorable photos of your foster in your home as well as an updated description to help your foster find its perfect match.
• Showering your foster dog with love!
If you would like to join our team of life-saving foster parents, please fill out an application.