Why should I foster?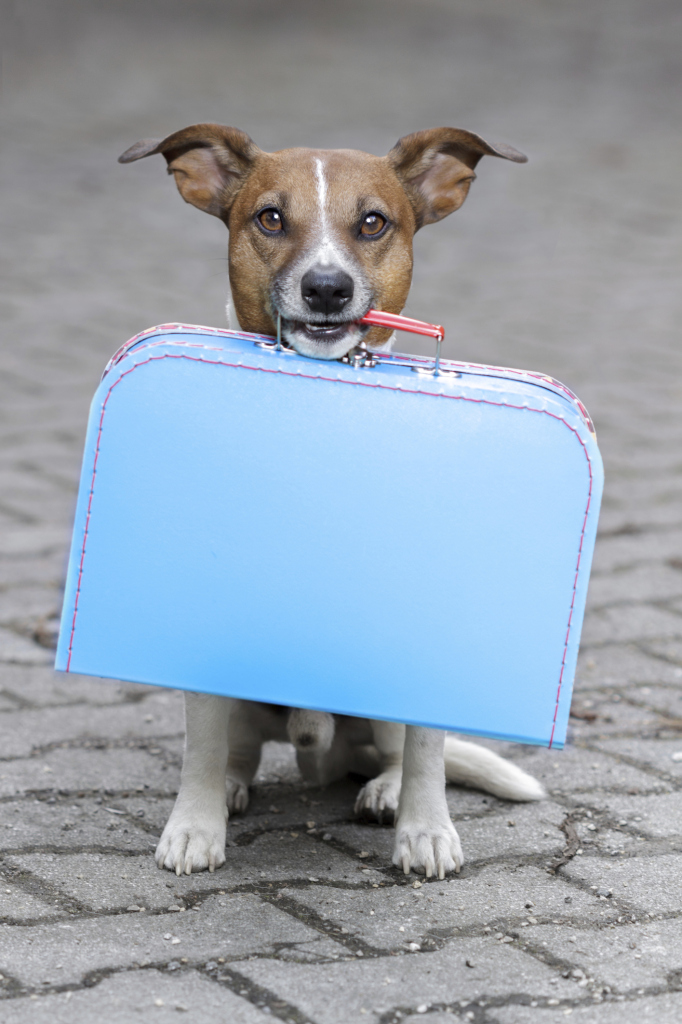 We need foster families to love and care for dogs and puppies rescued from shelters until they are adopted. Each foster helps Home For Good Dog Rescue save one more dog and help it to find a loving forever home.
How long will a foster dog/puppy stay with me?
The duration of foster care can range from a couple of days to several weeks. The majority of our fosters find their forever homes within a couple of weeks.
What is a foster family responsible for?
• We supply a crate, leash, food and all medicines if applicable. You supply the love. Other basic responsibilities include:
• Basic house manners: housebreaking, leash walking, eating from a bowl, learning to go up and down stairs & crate training.
• Socialization: interacting with family members, children, other pets, neighbors, riding in cars.
• Bringing your foster pups to adoption events. If they are not adopted, they can be picked up after the event.
• Bringing your foster pups to HFGDR offices for meet & greets.
• Bringing your foster pups to HFGDR offices for medical updates.
• A short bio of the endearing traits and behaviors you have observed of your foster dog.
• New photos.
What if my foster hasn't been adopted when I need to be out of town?
Please provide one week's notice and arrangements will be made for your foster while you are out of town.
What do I need to provide for my foster dog?
Plenty of playtime, cuddles and kisses.