With a growing volunteer base of over 300 members, we now save over 1000 lives a year and pride ourselves on our ability to educate our communities both in New Jersey and abroad on the importance of spaying and neutering, on proper dog handling and mutually fulfilling pet ownership, and on the importance of rescue in reducing the population of unwanted dogs in the United States.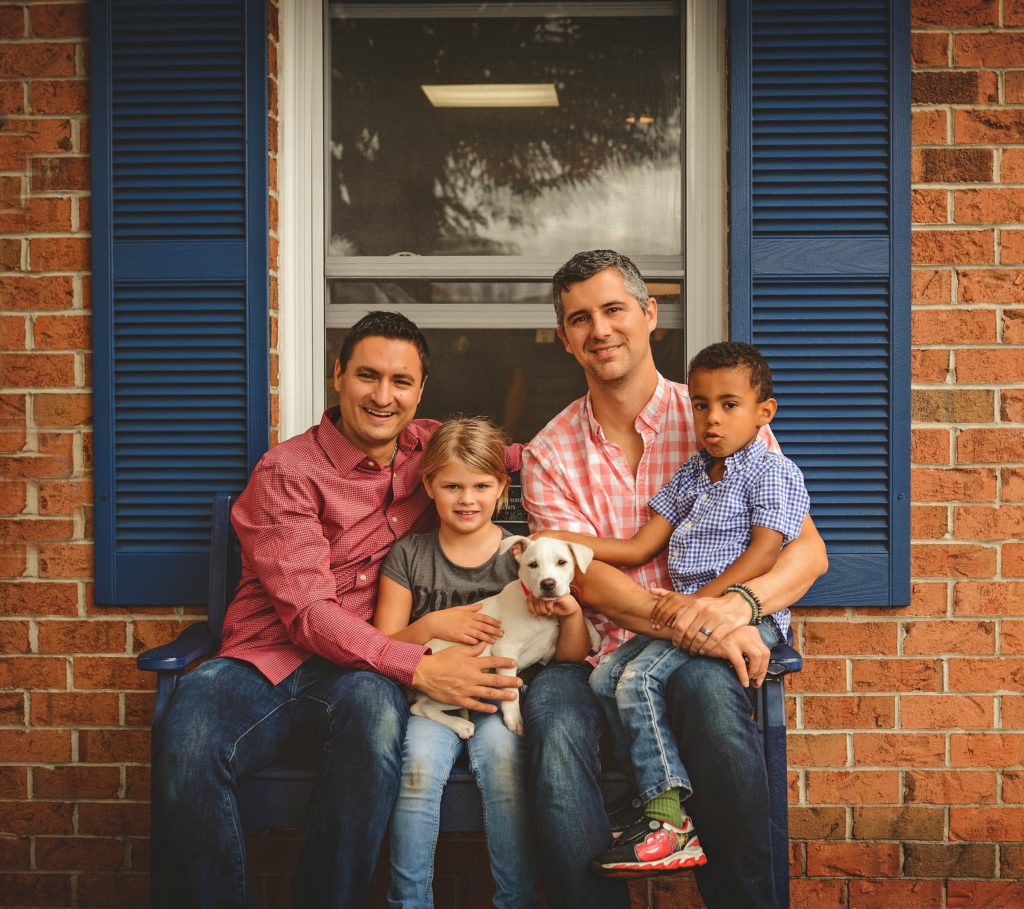 Our objective is to foster a culture of ambassadors, one in which our staff, our board members, our foster families, our volunteers, our adopters, and our supporters are able to articulate their involvement with Home for Good Dog Rescue while fully understanding the organization's mission in order to spread our vision to the communities in which they live.
We strive to inspire and to motivate our volunteers, adopters, and supporters of all ages to join us in this mission and create a future of which we can all be proud, one that enriches not only the lives of the dogs we rescue but the lives of the families and communities in which they live.