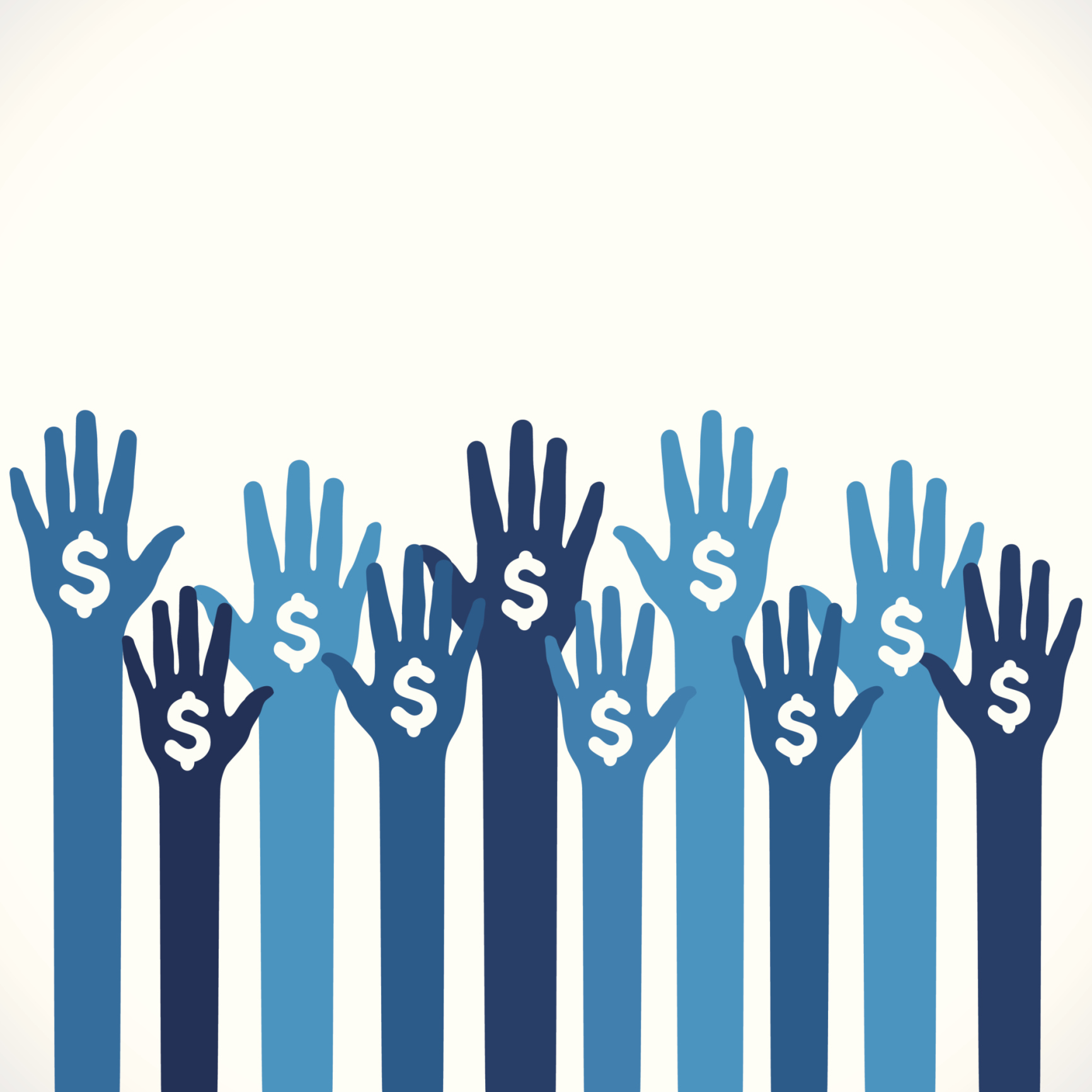 Legacy gifts are a powerful way to help HFGDR continue our mission to rescue, nurture and adopt homeless dogs long into the future. Legacy gifts can take many forms, but all share the unique characteristics that they allow you to ultimately donate more to help save the lives of dogs that you may never thought possible while retaining the flexibility to donate conservatively during the course of your lifetime.
A Legacy Gift Can Be:
• A gift or bequest from your Will or Trust
• Naming HFGDR a beneficiary of your Retirement Plan (IRA)
• Naming HFGDR a beneficiary of a savings, checking, brokerage or other transfer on death account (TOD)
• A gift to fund a Charitable Gift Annuity (CGA) which guarantees you lifetime payments.
Each of these gifts will allow you to enjoy specific tax advantages as well, so we always recommend that you discuss your personal financial plan with a professional.
For more information about planned giving, please contact development@hfgdr.org